What I Viewed as a Crisis
Ever try getting someone's attention when they're preoccupied with something else?  What do you do when you have a really important message to convey to someone?  What if the message is a matter of life or death?  I believe with all my heart, this disease has been allowed because it was the only way God could get my attention.  It slowed me down to give me a chance to evaluate my life, and get a clear perspective of the importance I was assigning to things.   Before Jesus captured my heart, I thought I had captured life "by the tail"… I was wrapped so tightly with arrogance, self-centeredness, and shallowness.   My outward appearance, how I physically looked to others, and accumulating a lot of "stuff" was how I measured my value and identity.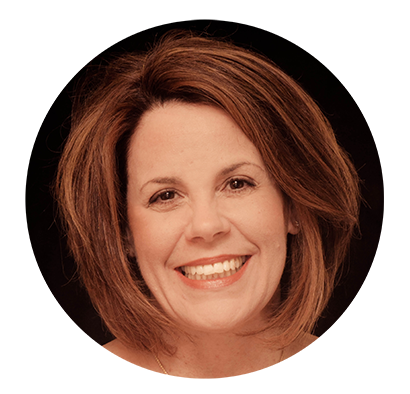 I've been radically changed! Now I am a woman of God. I know who I am, my life is hidden in Christ. I love Jesus! I love everything Jesus! I really enjoy lifting up and encouraging others. It's my passion to write about my personal experiences to make you realize that God is in the intricate details of our lives. I am here to share things with you and to let you know there is hope… especially if you feel this IS NOT the place in life you envisioned for yourself! I've been there, and I know first-hand that it can be a dark and scary place. My friend, I know about a broken heart … I'm all about pointing the way, and sometimes that means carrying people to the only One that can truly turn the tides. That's why I write and blog! Whatever happens in life next, I will give God all the glory! I will always give God all the glory! Hallelujah!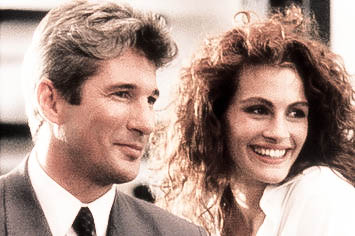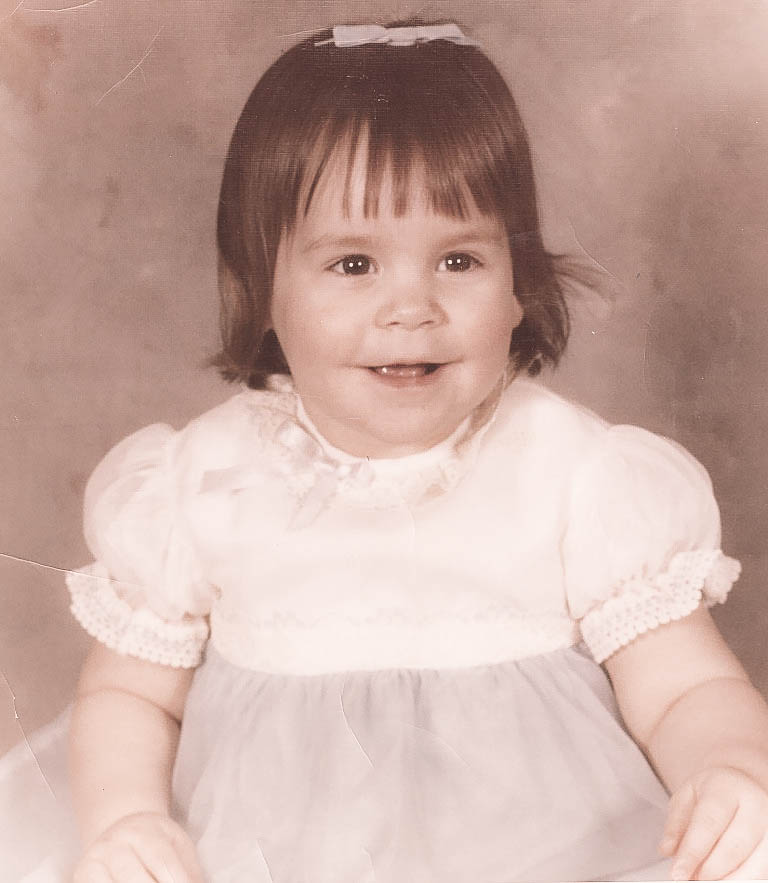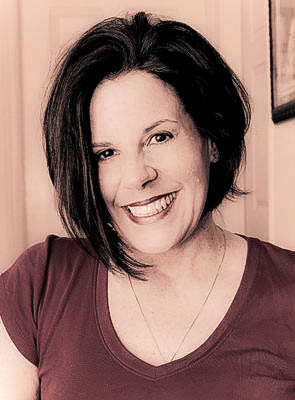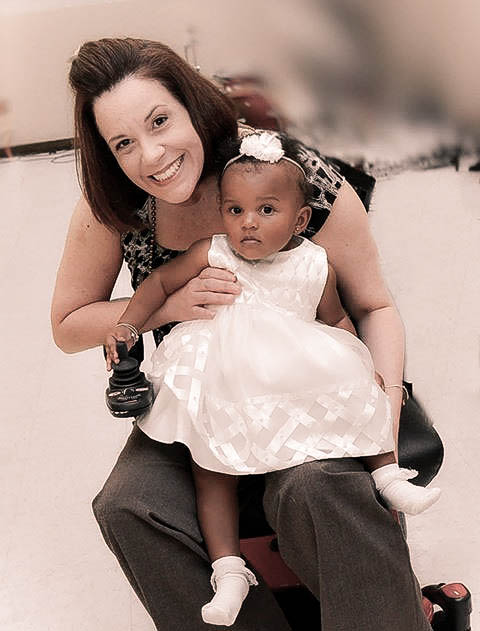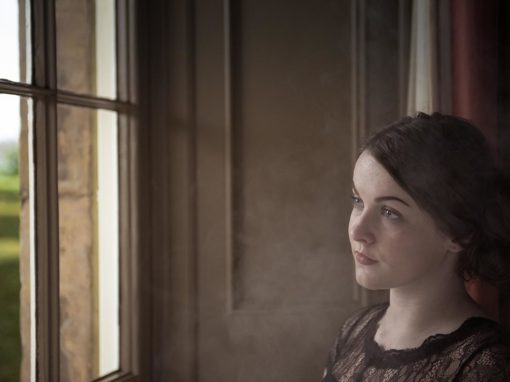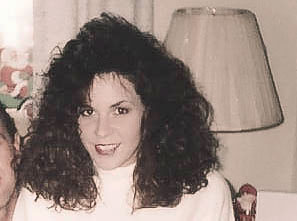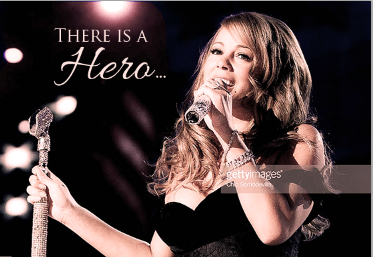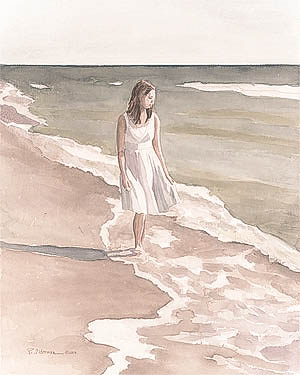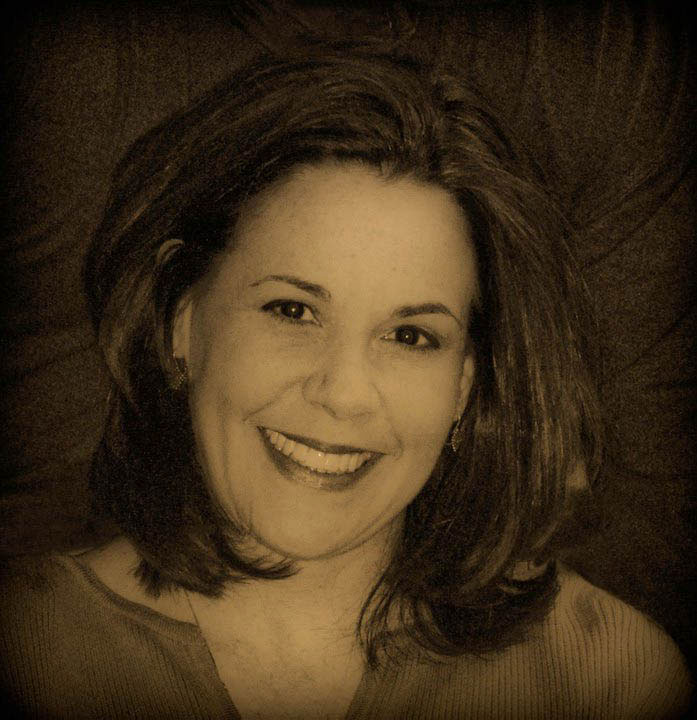 "Who is this one? Look at her now. She arises from her Desert of Difficulty Clinging to her Beloved."  Songs 8:5