"Who is this coming up from the wilderness,
Leaning upon her beloved?"
Songs 8:5
"In the shadow of His hand He has hidden Me, And made Me a polished shaft;
In His quiver He has hidden Me."
 Isaiah 49:2
"He fills my life with good things.
My youth is renewed like the eagle's!"
Psalm 103:5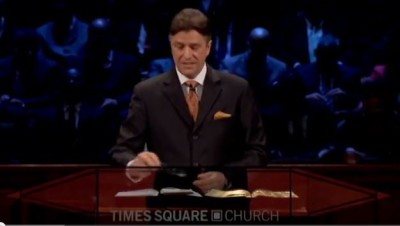 Another great sermon I want to share with you.  There are so many wolves out there, especially in these last days.  We all need to have discernment from God and need to really know who we are listening to for TRUTH… ... read more
It's my passion to write about my personal experiences to make you realize that God is in the intricate details of our lives.  I am here to share things with you and to let you know there is hope… especially if you feel this IS NOT the place in life you envisioned for yourself!  I've been there, and I know firsthand that it can be a dark and scary place.  My friend, I know about a broken heart...